Results for - BFFs (Best Friends Forever): 9 to 5
1,703 voters participated in this survey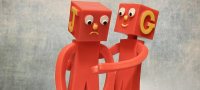 1. Friendships are a vital resource in the workplace, both as an emotional support system and a network for helping to more efficiently execute one's job. The bulk of research on workplace friendships suggests that they are crucial to both personal health and organizational success. *In 1995 and in a Gallup poll the following attributes were found when being friends at your place of employment. If you have ever had a friend or close friend at work, check off which of the following benefits that you noticed:
Having a friendship at work increased my job satisfaction
Job friendships enhanced my group loyalty, shared commitment, and discipline toward my work.
I believe that having a friend at work enabled to me feela strong connection with the company
Having a friend at work caused me to remain at my job, longer than I would've
I was less likely to quit a job due to a friendship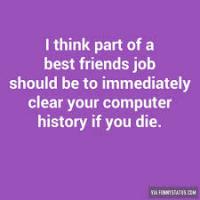 2. If you have ever had friends at work, and either you or they or both quit, do you remain friends with them after the fact?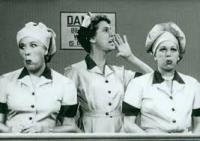 3. Some job, some people, & sometimes you just want to leave work at work, no shop talk. However, if you have friends at work or do things with others outside of the job, do you find it hard because that person might want to discuss things about the job?
Yes there are times when having friends at work is not a good thing for this reason
As long as it's not all the time it's ok to talk about work outside of work
Hasn't happened so I don't know
I love to talk shop outside of the job
10/18/2015
Careers
1703
20
By: ptajuggalette
Comments