Results for - Very talented Rob Dickinson ("Singer Vehicle Design" & "The Catherine Wheel")
1,809 voters participated in this survey
http://singervehicledesign.com/#section-welcome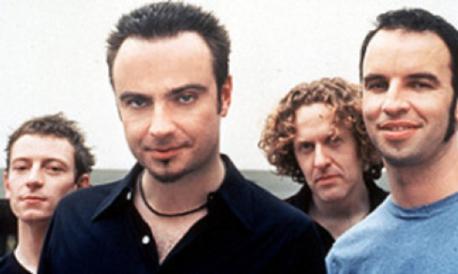 1. Are you familiar with Rob Dickinson's band "The Catherine Wheel"?
2. I was instantly a 'fan for life' when I first heard their hit song "Black Metallic" in 1992. Rob is my all-time favorite vocalist! I think he has THE most amazing, hauntingly beautiful vocals I've ever heard in my life. His deep, heart-felt lyrics & melodic guitars serve to further beautify his musical offerings. Here is "Black metallic" (NOT about skin color!) ... does this song sound familiar to you?
3. Another favorite song of mine is "Ma Solituda" - have you heard this song before today?

4. Currently, Rob is the chief designer, creative director & founder of "Singer Vehicle Design" based in Los Angeles. "SVD" restores the 'Porsche 911' into a fine work of art. The finished cars are so gorgeous, sleek & futuristic-looking, you would think they could fly as well! Did you ever own/drive a Porsche?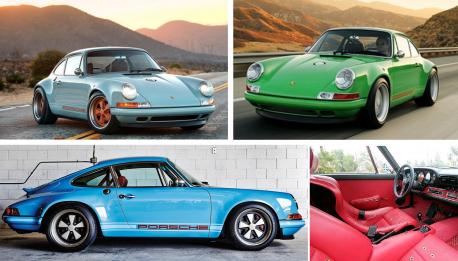 5. Do you like 'metallic' colored cars? (photos from "SVD" website (link at top of page): "SVD" Porsches; "Restored, Reimagined, Reborn."
6. Among my top 6 favorite songs by "The Catherine Wheel" is this song ... which musically sounds heavier in comparison to the prior two songs I posted here. Do you personally prefer this harder-rocking song or one of the others?
I prefer this heavier song.
I prefer Rob's more mellow vocals on the other two songs.
I cant decide - I like all of them!
I don't listen to this type/genre of music.
03/15/2016
Music
1809
19
By: OM
Comments