Results for - Disney Animated TV Series
2,633 voters participated in this survey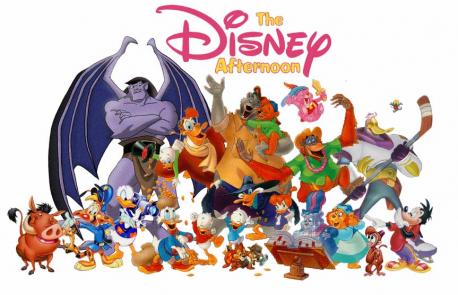 1. Did you ever watch The Disney Afternoon two-hour TV program block from 1990-1999 on the Disney Channel, which aired animated TV series?
I haven't, but I am familiar with it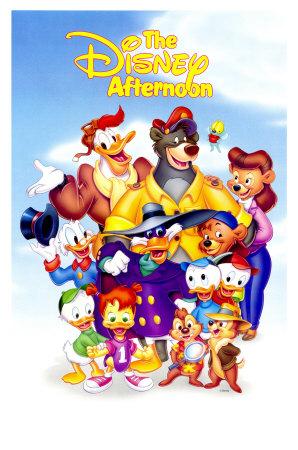 2. Do you remember any of these series from the 90's?
Chip N' Dale: Rescue Rangers
Duck Tales (the original)
101 Dalmatians: The Series
The Little Mermaid series
The New Adventures of Winnie the Pooh
Adventures of the Gummi Bears
Hercules: The Animated Series
Buzz Lightyear of Star Command
Any others not mentioned above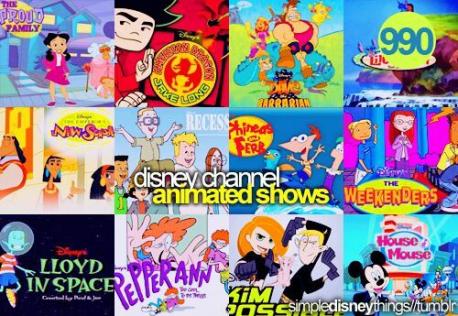 3. Did you ever watch any of these later Disney animated series that aired in the early 00's?
American Dragon: Jake Long
4. Do you miss any of these shows?
5. If you like watching animated series, which decade(s) do you think made the best shows?
06/28/2019
TV
2633
30
Anonymous
Comments