Results for - Naughty Beaver!
1,644 voters participated in this survey
1. Do you Christmas shop at Dollar Stores to save money?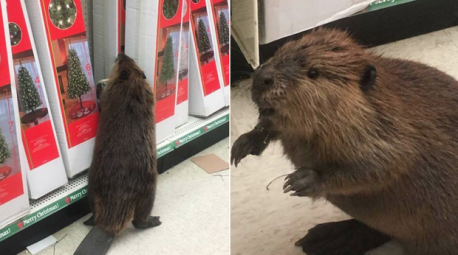 2. If you do, you're not the only one! A very mischievous beaver was caught Christmas shopping in a Dollar General store in Maryland. The creature searched and searched until finally, he saw what he was looking for: trees. The beaver was caught standing on its hind legs with his paws resting on a 6-foot artificial Christmas tree complete with twinkling lights! Do you think the beaver recognized the tree on the box?
3. The ''suspect attempted to flee the area,'' as the sheriff's office put it in a statement but not before leaving a trail of trash and empty boxes on the floor behind him. It was apprehended by animal control and released to a wildlife rehabilitation center. Have you ever come across a wild animal while shopping in a store?
12/05/2016
Living
1644
36
By: sarahzahm
Comments