Results for - Which story's line is it anyway? (with apologies to the TV show with a similar name) Part one
2,248 voters participated in this survey
Match the story's line to its title. Granted this is more of a quiz than a survey, but the format seemed to go over well with the "Shakespeare or the Bible?" topic, so I decided to give it a try with well-known stories from childhood up through best selling adult literature. Many thanks to Harriet for suggesting I do this, and to noradolan and Nana1920 for their encouragement.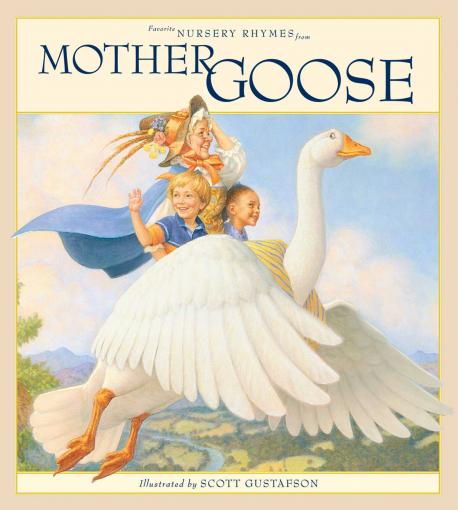 1. All the king's horses and all the king's men couldn't put (him) together again.
2. I wish I may, I wish I might; have the wish I wish tonight.
3. He called for his pipe, and he called for his bowl, and he called for his fiddlers three.
4. Did you match them correctly? The answers are 1a, 2c, 3b.
05/22/2022
Literature
2248
59
By: karylwood
Earn Rewards Live
Comments