Results for - Placenta Art
1,959 voters participated in this survey
1. Placenta art is a newer trend where after childbirth, the placenta is saved to create artistic keepsakes. Have you heard of this?
2. What is your first impression of placenta art?
I'm not sure how I feel about it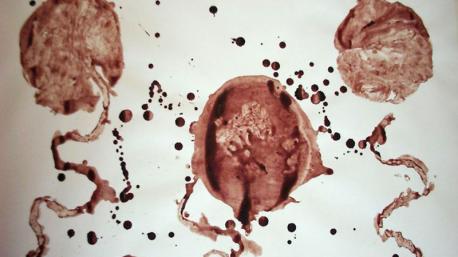 3. Here is an example of a "placenta print". These are made by imprinting the placenta onto a piece of paper that is framed and hung up somewhere. What do you think of this?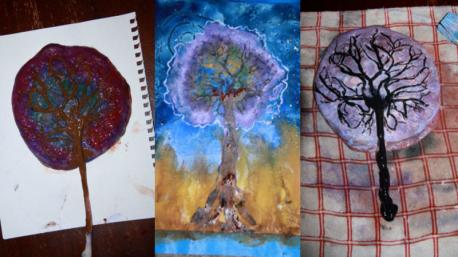 4. Here is a "tree of life" piece. These are created because the veins and cord make it look like a tree. Thoughts?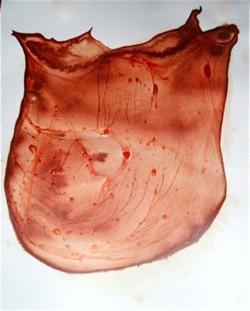 5. Here's some membrane art. The membrane is connected to the placenta. It surrounds and cushions the baby for 9 months. What do you think of turning this into art?
6. If you have had children, did you save the placenta for art?
7. If you have kids in the future, would you consider saving the placenta to turn it into art?
09/21/2016
Parenting
1959
64
By: trishalikespie
Comments