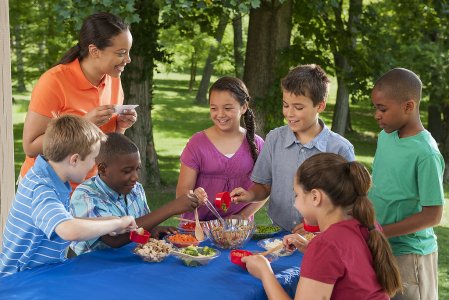 Results for - Science based Parenting to Raise Your Kids Successfully
3,044 voters participated in this survey
Most of the scientific studies done with children, in the context of raising them and making them successful in the future, follow these 5 daily habits which have been emphasized by developmental scientists.
1. The first parenting tip is to "Stay on top of them." According to a research study from the University of Essex, teenage girls are more likely to succeed if they have pushy mothers. Did your parents encourage you to push yourself outside of your comfort zone?
2. The second tip is to "Praise your kids for their efforts and not for their abilities". This comes from the work of Dr.Carol Dweck, a professor of psychology at Stanford University. Did your parents praise you for your abilities (smartness, intelligence etc.) or your efforts (studying, working etc.)
3. The third tip is to "Take them outside". How often do you take your kids outside to play?
4. The fourth tip is to "Read (anything) to them correctly". Did your parents read bed time stories to you when you were a child?
5. The fifth tip is to "Make them do chores daily". Do you ask your children to help you out with household chores (cleaning, laundry, grocery etc.)?
06/30/2019
Parenting
3044
45
By: Tellwut
Comments