Results for - Kids Who Do Chores are More Likely to be Successful Adults
2,327 voters participated in this survey
Children who help out at home grow up to be happy, healthy, successful adults — when parents dole out the work in the right fashion.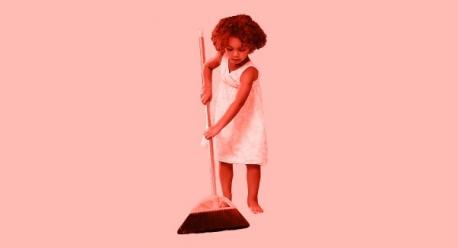 1. According to a recent study, chores are good for kids. Like, this-is-going-to-get-my-kid-into-Harvard good. Research shows that kids who do chores grow into happier, healthier, far more successful adults, and the sooner parents start them on them, the better off they are. But why? It seems to all boil down to acclimation. To succeed we all need to work and working hard takes some getting used to. When you were a kid, did you have to do chores to help out around the house?
2. If you had to do chores as a kid, do you think you learned valuable lessons from them, such as how to work hard and get something done - even if you didn't want to do it?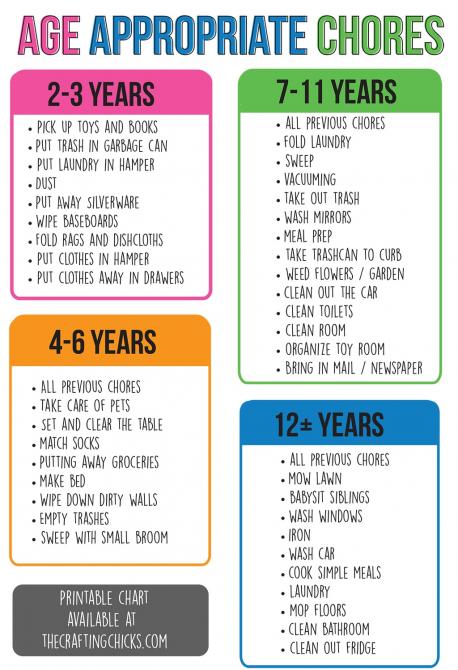 3. Social scientists suspect that when children are expected to put their toys away, make their beds, or just wipe down the counter around at a young age, they get comfortable with these tasks long before they realize it's work. When they grow up and inevitably have to accomplish these things, they're less likely to rail against them. Instead, they get things done and are better off for it. If you have kids, do you make them do chores?
4. Do you think too many parents let their kids get away without any responsibility - like cleaning up after themselves or helping around the house?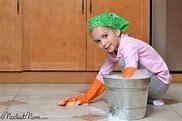 5. "Kids who do chores learn to organize their time and to delay gratification. Both of those are vital skills for later success," Psychologist, Shane Owens explains. More specifically breaking bigger projects like cleaning the house into smaller, more manageable tasks like putting toys away, shows children how much time and effort certain tasks take. Do you agree that assigning kids chores is a good way to teach them valuable life skills?
08/09/2019
Parenting
2327
56
Anonymous
Comments