Results for - The World According To Poonam Sapra
2,241 voters participated in this survey
1. No, Poonam Sapra is not a wise eastern philosopher or the author of self-help books. She is an average mother from India, whose words of wisdom her son decided to post on Instagram to give the world a much needded dose of "truth" and "guidance" "mother-style". Their 'Mother With Sign' Instagram page posts photos of Poonam holding up signs with wholesome, relatable, and humorous motherly advice for living a good, healthy, and happy life. They started the page 8 months ago and, since then, they've gained a whopping 108k followers. What's more, they even got the attention of the Humans of Bombay Instagram account that has over 1.1 million avid fans. Have you seen this Instagram page?
No, but I am going to check it out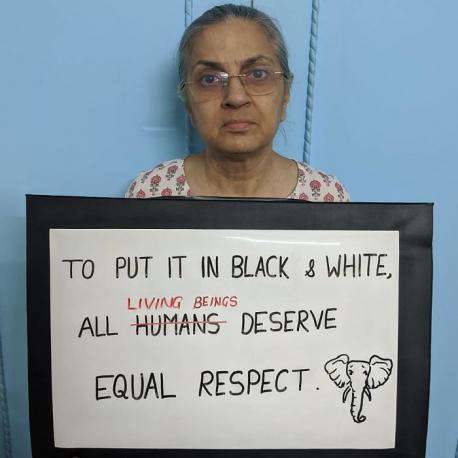 2. Poonam says their account doesn't have a mission as such, however, they do want to make as many people smile every week with "as many happy updates as possible." She said, "Of course that comes with some good motherly advice that I'll continue to give all the kids." Poonam revealed that she didn't have any expectations when creating the Instagram page. However, she is grateful for all the love that people have showered her with. Do you still have a mother alive to give you her wise advice?
Yes, although not sure how wise her advice is
No contact with my mother
No, but I am the mother giving out the wise advice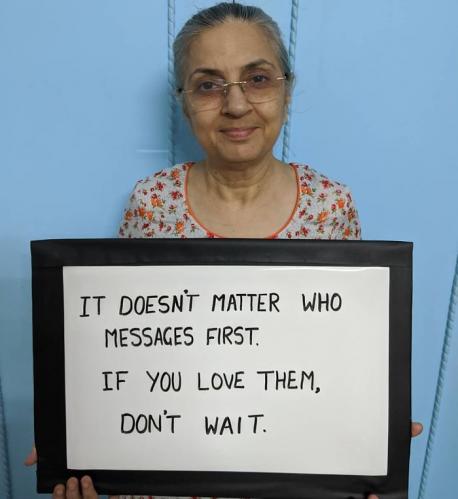 3. Some of her advice is humorous while some is very serious. The unifying factor is that her advice really is universal -- crossing cultural, religious and geographical boundaries. Do you ever wonder what it is like being a mother is a different country or setting, like India, Mexico or Syria?
Maybe not what it is like being a mother, but what it is living somewhere else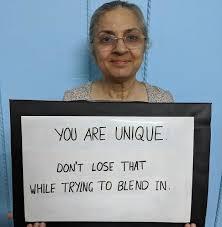 4. Do you think you could do your own version of Poonam's page, with your own advice?
Maybe not mine, but certainly my mother's or father's advice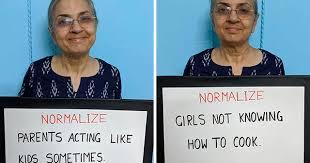 5. Do you think Poonam should put out a book with her advice, and would you buy it?
Yes, she should, and I just might buy it
Yes, she should, but I wouldn't buy it
09/17/2020
Parenting
2241
29
By: Harriet56
Comments