Results for - Can parenting be any fun?
2,184 voters participated in this survey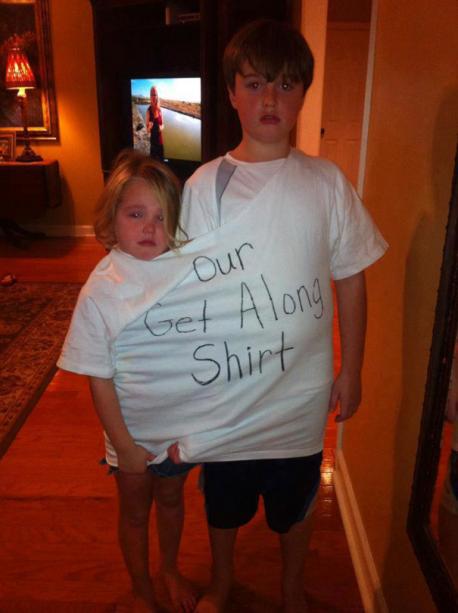 1. Have you gotten a Baby Stroller and Scooter Hybrid?
2. Have you used An Old Box to Make Them A Cardboard Slide [on the stairs]?
3. Have you Made Your Kids Get Along with a Get-Along Shirt?
10/12/2020
Parenting
2184
27
By: magicmonie
Comments