Results for - Parent selfies
1,689 voters participated in this survey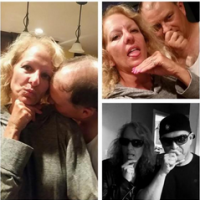 1. *Notable.ca* So these parents were trolling their daughter's twitter account and decided to mimic her selfies with her boyfriend (see pics one and two). Have you ever taken photos that resemble your kids?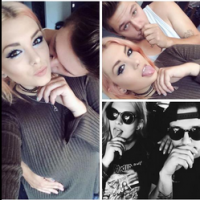 2. My Mom always did cool things for me, like allow me to have slumber parties with crazy fun games. She would stay up all night and cook for us, and guide the games (crazy is an understatement). Growing up did you have a parent, guardian, other fam member that did cool things for you?
Not sure or don't remember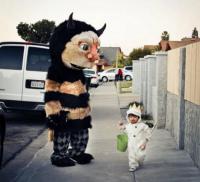 3. If you have kids do you think that you were or are a cool parent?
09/13/2015
Parenting
1689
30
By: ptajuggalette
Comments