Results for - Giggle Life Baby Products
1,708 voters participated in this survey
1. Have you heard about Giggle Life Baby Products?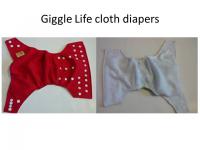 2. Giggle Life primarily sells cloth diapers, they have an outer shell with adjustable snaps and inserts, would that be something that you'd recommend?
Yes, definitely, save the environment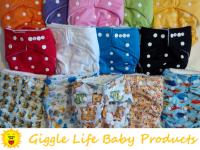 3. They come in an assortment of colors and sizes, do you like the choices offered?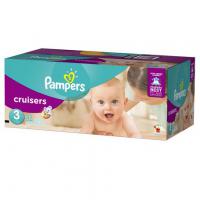 4. At approximately $250 for 38 diapers, compared to $30 for about 92 disposable diapers, is this something that might make you change your mind about cloth diapers? If you use disposable diapers, how much do you spend per month?
Yes, imagine all the money I would be saving
No, still going to get disposable
11/06/2015
Parenting
1708
24
By: BelLise
Comments