Results for - Lego of my slippers
1,988 voters participated in this survey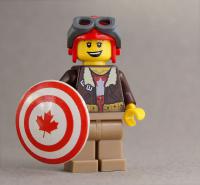 1. Check off what is true for you: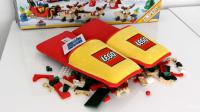 2. Lego has made 1500 pairs of Lego Slippers that will protect your feet should you step on Legos that your kidlets have left lying around. You can make a wishlist on the France website for Lego and see if you'll be randomly chosen to buy a pair. Are you interested in Lego Slippers (would they fulfill a need?)
They would've in the past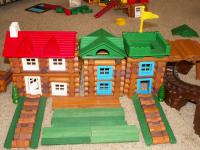 3. What other things have you stepped on since you've been a parent?
N/A (Not a parent, have never stepped on anything as a parent)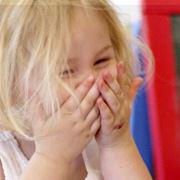 4. Lastly, if you have ever stepped on a toy and used a swear word, was it the first swear word your child heard (within 90% confidence level that it was)?
11/25/2015
Parenting
1988
23
By: ptajuggalette
Earn Rewards Live
Comments