Results for - Promise
1,817 voters participated in this survey
"Promise" Promise not to say, that you told me so. Promise not to say, that I'm getting too old. Promise not to take never take your phone. I mean take their word, you mean over yours? What I need to know, will you be there? Where the sun shines. I will be there. You are the light that follows you everywhere. Look for my love where the sun shines, I will be there, will you? Promise not to judge, to judge who you love. I don't know if I... Yes, make that Promise whatever it is, can you hear the truth if they accuse me? Will you think I'll doubt you? What I need to know, will you be there when I am all alone, you're not alone. When I am broken down, we all break down. When every door is closed, there is one more. Will you look for me? I will rescue you.
1. Last July, 2014 Tori Amos and her daughter, Tash Halsey, published the song, Promise, on You Tube. Check off what is true for you:
This is the first time hearing this song
I knew Tori had a daughter
I knew that Tash was also a singer like Mom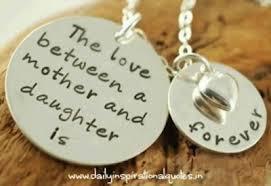 2. If you have heard the song before, or was able to listen to it now, what do you think?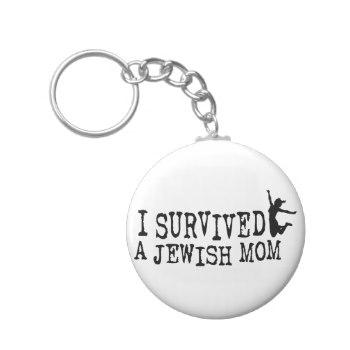 3. At least for the video, it looks like Tori and Tash have a great, loving relationship. If you are a Mom or a daughter, do you have a good relationship with your Mom, Daughter (one that you can live with)?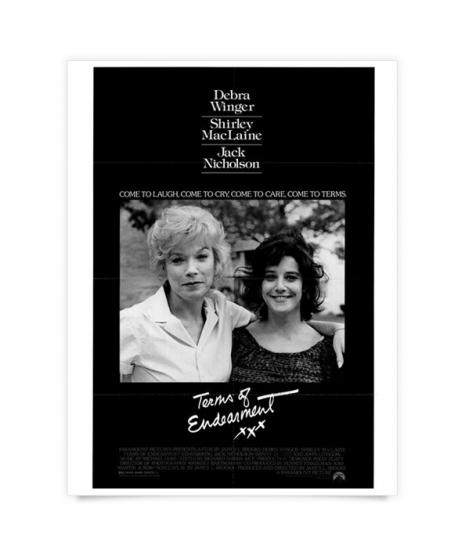 4. Here are the *suggested* top Mom/Daughter movies, check off which you have seen:
The Divine Secrets of the Ya-Ya Sisterhood
Another not here, but you can mention in comments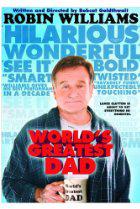 5. For the men, which of the Son/Dad movies have you seen?
12/30/2015
Parenting
1817
35
By: ptajuggalette
Earn Rewards Live
Comments