Results for - Lilith, The First Bad A** Woman!
2,404 voters participated in this survey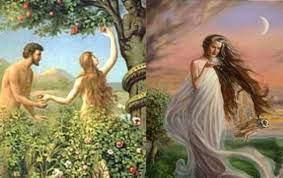 1. Sure we all know who Eve was...Eve was supposedly the first woman created just for Adam, a helpmate suited for him. But, according to medieval Jewish tradition, Lilith was Adam's first wife, before Eve. When Adam insisted she play a subservient role, Lilith grew wings and flew away from Eden. She is cited as having been "banished" from the Garden of Eden for not complying and obeying Adam. She is mentioned in Biblical Hebrew in the Book of Isaiah, and in Late Antiquity in Mandaean mythology and Jewish mythology sources from 500 CE onward. In most manifestations of her myth, Lilith represents chaos, seduction and ungodliness. Are you familiar with Lilith, apparently, the real "first" woman?
2. Feminists, seizing upon her assertion of equality, have reclaimed Lilith as a symbol of autonomy, independence, and sexual liberation. She was Adam's first wife, before Eve, who boldly leaves Eden because she is treated as man's inferior. Do you admire her for her stand?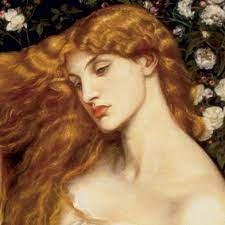 3. This ancient story has always fascinated me, as a non-religious, independent woman. I don't believe that the bible is the "story of creation", but a really complicated, deeply flawed and contradictory novel, but this character is, in my opinion, a real bad a** and one to be admired. Do you admire this character (believer or not)?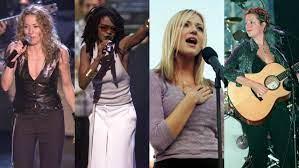 4. Lilith Fair was a concert tour and travelling music festival, founded by Canadian musician Sarah McLachlan. It took place during the summers of 1997 to 1999, and was revived in the summer of 2010. The name, of course, was taken from this Jewish lore that Lilith was Adam's first wife who refused to be subservient to him. Sarah McLachlan and the others involved were taking a stand on putting women musicians and performers first, taking a stand in a male-dominated era. Did you know that was where the name derived from?
Have never heard about Lilith Fair before
01/24/2022
Religion
2404
74
By: Harriet56
Earn Rewards Live
Comments