Results for - L. Ron Hubbard, the founder of Scientology, have you heard of him?
1,618 voters participated in this survey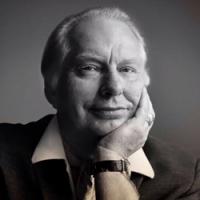 1. Did you know that L. Ron Hubbard Hubbard was a pulp fiction writer in the 1930's? He wrote approximately 140 short stories and had the following pen names: Winchester Remington Colt, Kurt Von Rachen, Rene Lafayette, Joe Blitz and Legionnaire 148.
2. Have you ever read his full-length novel titled: Buckskin Brigades?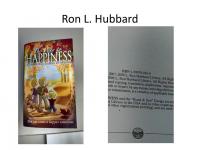 3. I received this in the mail and was quite surprised to see he had written it, do you have any of his published work?
09/10/2015
Religion
1618
35
By: BelLise
Comments