Results for - A Jew or not a Jew - this is the question
1,549 voters participated in this survey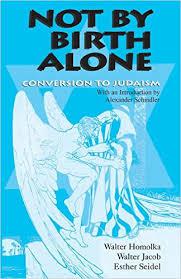 1. A person considered to be a Jew if he/she was born to a Jewish mother or went through a conversion. Did you know about it before this survey?
2. The conversion process is 12 weeks at a Reform synagogue, 1 year at a Conservative and 3 years at Orthodox. Big difference from Christianity - accept Jesus as a personal savior and get Baptized. Do you think that the conversion is too long?
Reform is OK but Conservative and Orthodox are too long
Only Orthodox is too long
3. Do you know anyone who converted to Judaism?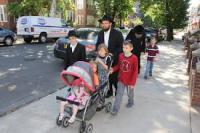 4. A successful Orthodox conversion is possible only if the convert promises to live as a Jew according to the Orthodox beliefs and keep ALL 613 commandments. Do you think
Wow...613 ways of connecting with God...
I am not religious so any commandments for me is an impositon
Only 613?! Piece of cake!
09/17/2015
Religion
1549
70
By: dinosaur
Earn Rewards Live
Comments