Results for - Blood Libel
1,653 voters participated in this survey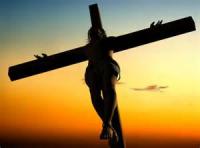 1. Have you ever heard of the term "blood libel" pertaining to Jews?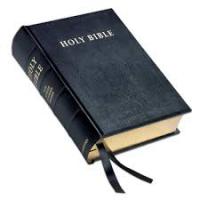 2. It pertains to Matthew 27 (24-25), have you read that passage?
3. For the ones that are not familiar with information mentioned above: it is blaming Jews in the death of Jesus. What are your thought on the matter?
Agree with it - that is what the Bible says!
Don't have enough information
NA - don't believe that what New Testament says is true
10/29/2015
Religion
1653
47
By: dinosaur
Earn Rewards Live
Comments