Results for - The 3 Angel Visitors
1,814 voters participated in this survey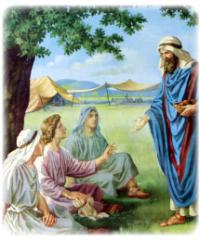 1. In Sunday School, I read a story about Abraham, who was once greeted by 3 visitors. He treated them with kindness and hospitality by washing their feet and giving them something to eat. The men tell Abraham that his wife will soon have a child despite her old age. Have you heard this story before?
2. The three men were believed to be angels. This story is often used as an example of one's belief that angels are all around us. Do you believe?
Yes, I believe angels exist in many forms.
No, it's hard to believe angels actually exist.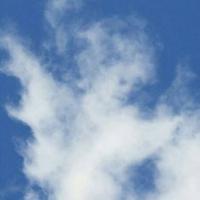 3. Have you ever seen images of angels or other heavenly figures in the clouds?
11/19/2015
Religion
1814
30
By: figdottir
Earn Rewards Live
Comments