Results for - Happy Hanukkah Day 1!
1,789 voters participated in this survey
chag Chanukah sameach. צופרידן חנוכה. tsufridn khnukhh. feliz Hanukkah. szczęśliwy Chanuka. Fröhliches Hanukkah. Ханука счастливы. Khanuka schastlivy.
1. For Hanukkah I thought I would do something different, something off my bucket list. So I had blue dye weaved in my hair. Have you ever colored your hair or maybe a gotten a haircut that you normally wouldn't, for an event?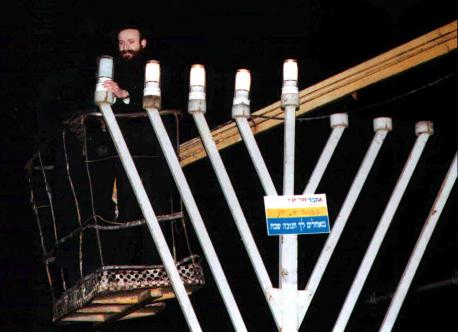 2. I found out this past week, a delightful surprise, that Chabad from my city will be lighting the Menorah in uptown Burbank. (Chabad, also known as Lubavitch, Habad and Chabad-Lubavitch) is an Orthodox Jewish, Hasidic movement. Chabad is today one of the world's best known Hasidic movements and is well known for its outreach. It is the largest Jewish religious organization in the world.) Of course, whenever there is a Jewish event law enforcement shows up to watch over the tribe. Is there ever law enforcement at any of your religious events?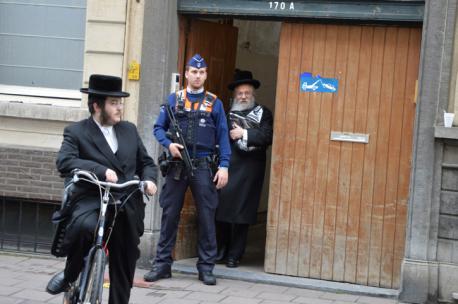 3. So last year when my shule celebrated Yom Kippur, we had to use a local church as our shule is too small. When I came out from day 1, there was a patrol car on the street. A member then told me that every Jewish New Year, the police automatically give the 3 temples in my city extra protection. This is 2015, does this surprise anyone that the Jewish need protection?
12/08/2015
Religion
1789
56
By: ptajuggalette
Comments