Results for - Factors to being religious
1,717 voters participated in this survey
Hypocrite: pretender, dissembler, deceiver, liar, pietist, sanctimonious person, plaster saint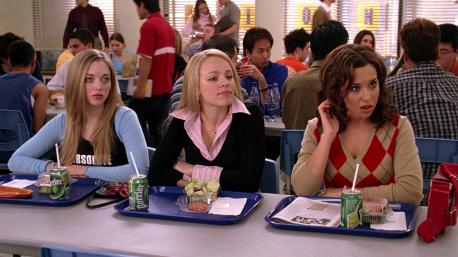 1. Which of the following factors should keep a person from calling themselves religious?
Not reading the denomination's text
Referring to oneself as an athesist
Not going to weekly services
Being mean to other people (talking about them, acts of passive/aggressiveness)
Using (your) G-d's name in vain
Breaking at least one of the commandments, at least occasionly
Holding grudges or anger towards people, places, or things (Not being forgiving)
2. People are human and only "he" is perfect; therefore does the above list seem that it could belong to anyone; allowing one to call themselves religious?
3. How frequently have you said or have you wanted to say to someone, "And you call yourself religious?"
4. If you are someone who refers to themselves as being spiritual, do you believe that you can do things from question 1 (except items that belong to organized religion) and still be called spiritual?
01/25/2016
Religion
1717
69
By: ptajuggalette
Comments