Results for - What should a person do?!
2,162 voters participated in this survey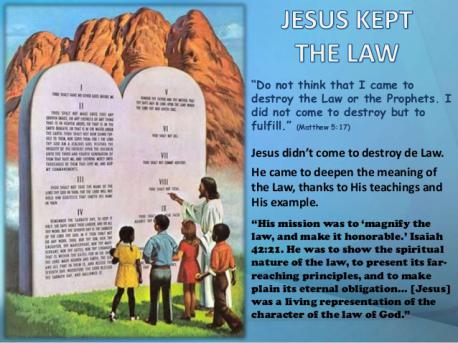 1. Since Jesus was a Jew and in Matthew 5:17 he said that he came not to abolish the Jewish Law (s) but fulfill it, if you are a true follower of Jesus you should fulfill the laws as well?
No - Paul said I don't have to
Maybe...just to be on a safe side
Yes! Will start this moment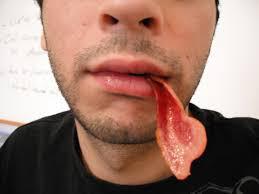 2. Do you think that now you will feel awkward to eat pork knowing that Jesus would find it disgusting?
No way I am going to give up my pork
N/A - I am not a Christian
3. Did you know that it is not a goal of Judaism to get non-Jews to convert?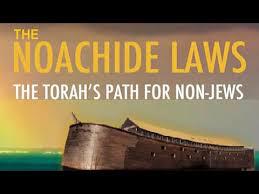 4. According to Judaism gentiles have to follow only 7 laws of Noah as a requirement of the God?
5. Here they are, check the ones you knew before this survey:
No tearing limb from living animal (no animal torture)
01/28/2016
Religion
2162
79
By: dinosaur
Earn Rewards Live
Comments