Results for - Thou shalt not steal
1,743 voters participated in this survey
Thank you. I am about to steal your mind.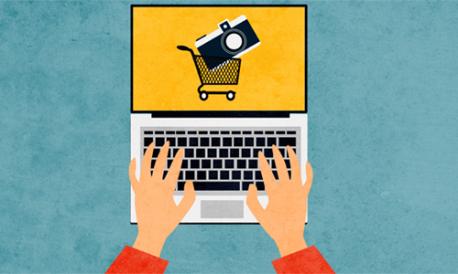 1. *Chabad/Aron Moss*: Here's the scenario. I walk into an electronics store and ask the sales staff for advice on which digital camera is best for my needs. The guy spends half an hour explaining the pros and cons of all the different models. I say thanks and walk out of the store, then go online and order the exact camera he recommended, but at a much cheaper price. Am I being dishonest? Answer: "Thou shalt not steal" does not only apply to outright thievery. The Torah warns against "stealing people's minds," which means misleading them through words or actions, in order to gain some personal benefit. Do you agree with Aron and the Torah, regarding shopping in person, gathering info, then ordering online to be a form of theft?
It depends on the item, info gathered, etc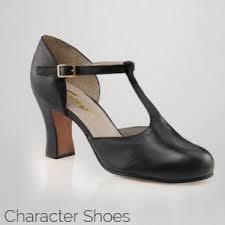 2. Consider this scenario. My daughter needed dance shoes, we weren't sure of the size, so we went to our local dance shop (we knew the owner). We started looking at shoes and the owner told us to look at shoes and try them on, we would have to pay 50% of the shoe's cost. She went on to explain, that she was aware of people coming in to try on clothes and shoes, then going home to order the item online. If you purchased the item from her, the deposit went towards the cost of the shoes. Do you agree with her policy of taking a deposit?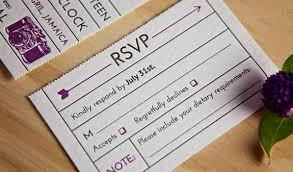 3. Here is another scenario from Aron. You're getting married and you are aware of people not attending your event. But, you go ahead and send them an invitation. Which would be your motive for sending the invite?
To let them know they were invited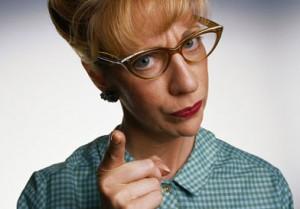 4. Have you ever sent an invite for the gift?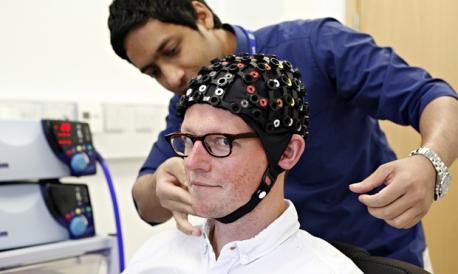 5. The Talmud (the body of Jewish civil and ceremonial law and legend comprising the Mishnah and the Gemara. There are two versions of the Talmud: the Babylonian Talmud (which dates from the 5th century AD but includes earlier material) and the earlier Palestinian or Jerusalem Talmud) prohibits asking a shopkeeper the price of an item that you have no intention of buying. You are stealing his mind, by making him think he has a customer. Do you agree?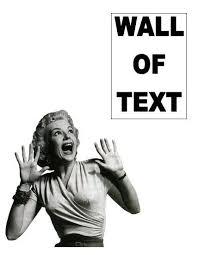 6. In most questions of right and wrong, actions count more than intentions. But when it comes to stealing minds, the action is always defensible. Your intentions should be, too. Do you agree? (In regard to intentions)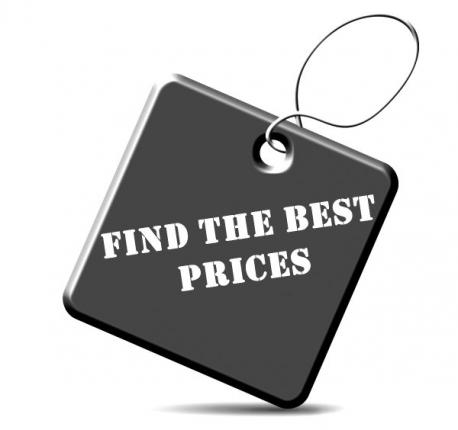 7. I would assume that most of us have comparatively shopped. We've gone from store to store, store to online, online to online, and online to store. Do you believe the key word in making comparative shopping a theft is when a person and their time are involved?
02/22/2016
Religion
1743
71
By: ptajuggalette
Comments