Results for - Apologetics
2,034 voters participated in this survey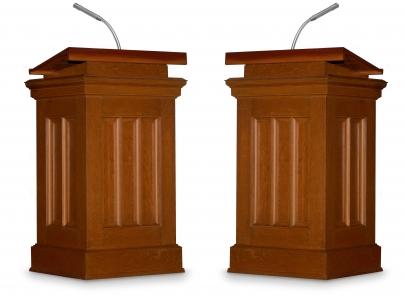 1. Are you familiar with the term "Apologetics"?
2. The definition of apologetics is, "Formal argumentation in defense of something, such as a position or system." Most often apologetics is used in the context of defending Christianity. Have you ever studied about Christianity or Jesus?
3. Regardless of what you believe or don't believe, could you defend your position if asked about it?
4. Do you think it is important to have a reason why you believe or don't believe?
03/11/2016
Religion
2034
38
By: kjdodds
Earn Rewards Live
Comments