Results for - I Live On Crotch Crescent, And I Need A Train Ticket To Crapstone
2,325 voters participated in this survey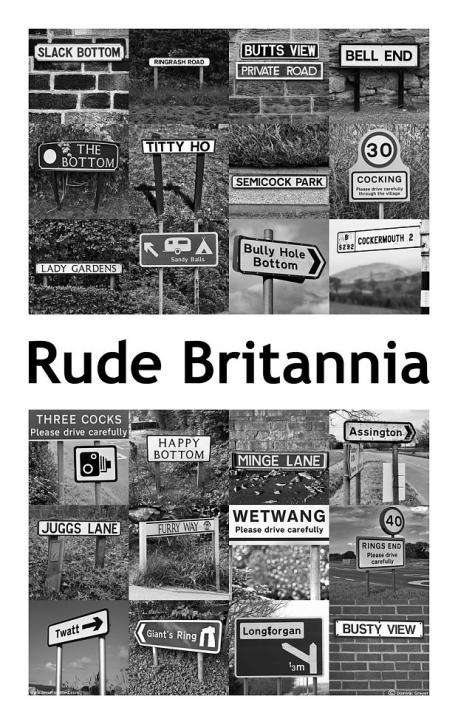 1. Not too sure I'll be able to get this survey past the editors at Tellwut. Yes, we're talking about some of the strangest names of towns or streets you will ever see -- and it is mind-blowing how many of them are from the U.K. Have you ever heard of, or visited any of these towns or streets, all located in the U.K. (and yes, these are 100% true)?
Crapstone (county of Devon)
Crotch Crescent (Marston, Oxfordshire)
Pucklechurch (South Gloucestershire)
Slag Lane (Lowton, Lancashire)
Cock A-Dobby, (Sandhurst, Berkshire)
Nether Wallop (Hampshire)
Turkey Cock Lane, (Stanway, Essex)
Fanny Hands Lane, (Ludford, Lincolnshire)
Blubberhouses (North Yorkshire)
Great Snoring (Fakenham, Norfolk)
Titty Ho (Raunds, Wellingborough)
Pennycomequick Hill, (Plymouth)
Butt Hole Road, (Yorkshire)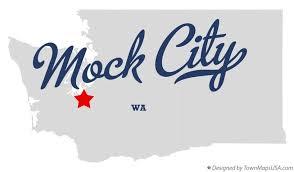 2. In all fairness to Canada and the U.S., England does not have a monopoly on strange town names. Many of us know Dildo, Nova Scotia and Hell, Michigan, but there are so many others that can go up against those U.K. names. Here are just some from the U.S. -- how many have you heard before? (And please feel free to add your own in the comments)
Intercourse, Pennsylvania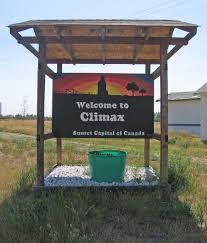 3. How about these Canadian towns -- how many have you heard about?
Blow Me Down, Newfoundland
Saint-Louis-du-Ha! Ha!, Quebec (yes, two exclamation points in its name)
Witless Bay, Newfoundland
Skookumchuk, British Columbia
03/19/2019
Trivia
2325
87
By: Harriet56
Comments