Tellwut CA Newsletter - 50 Exclusive Points - August 25 2023
Back to school Extravaganza! Bonus 50 Points on Earn Rewards Live surveys until Sept 4!
BACK TO SCHOOL EXTRA POINTS EXTRAVAGANZA!! We're extending our 50 points bonus offer on surveys 50+ points for over a full week! You'll receive an extra 50 points on all completed external surveys worth 50+ points. This offer is available from Friday, Aug 25- Monday Sept 4.

---
Tellwut News
Our weekly winner of 4000 points for participating in Earn Rewards Live Surveys is Anastasia1!

EVERY attempt to participate in an Earn Rewards Live survey OR complete one, will give you an entry into a WEEKLY draw for 4,000 points! The more surveys you try, you more chances to win!
---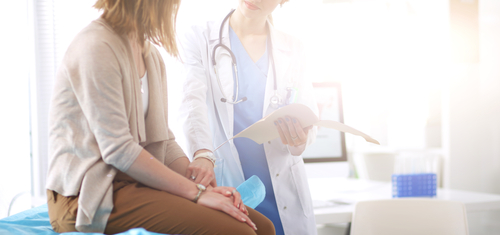 Half of Canadians do not have a doctor, or battle for appointments: survey
In the midst of a family doctor shortage across the country, half of Canadians do not have a primary care physician or have difficulty securing a timely appointment with their current one, according to a recent survey. -GlobalNews
---
Angry families confront N.L. government, demand action on drug deaths
About 100 people gathered at Confederation Building in St. John's on Wednesday to demand the provincial government do something about the number of people who have died of suspected drug overdoses in recent months. The rally was organized by Tina Olivero, a St. John's mother who lost her 20-year-old son, Ben, to an overdose in July. Olivero said she's pushing for legislative change to privacy laws in Newfoundland and Labrador — which she says kept Ben from getting the help he needed — that could grant family members more control over the treatment of their loved ones. -CBC News
---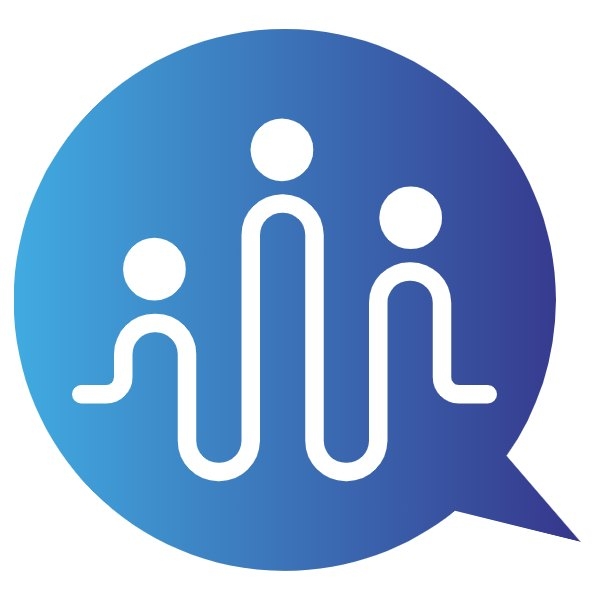 Private Facebook Survey!
Head on over to our Facebook page to take our weekly 25 point private survey! Don't forget to give us a "like" or a "follow" while you're there!
---
A troubling share of Americans aren't paying their credit cards in full: survey
Americans rolling their credit card debt from month-to-month is for the first time higher than the portion who pay their bill in full, according to a new survey. -YahooNews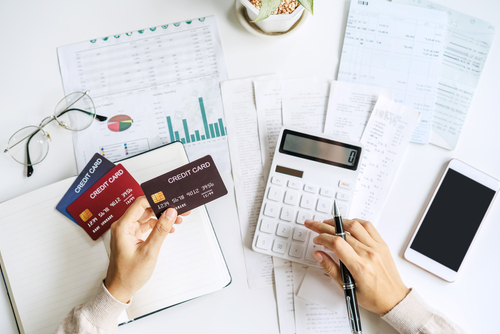 ---
Starbucks' Pumpkin Spice Latte turns 20, beloved by millions and despised by some
The seasonal drink that made pumpkin spice a star is turning 20. And unlike the autumn days it celebrates, there seems to be no chill in customer demand. Starbucks' Pumpkin Spice Latte goes on sale Thursday in the U.S. and Canada. It's the coffee giant's most popular seasonal beverage, with hundreds of millions sold since its launch in 2003. In the year ending July 29, U.S. sales of pumpkin-flavored products reached $802.5 million, according to Nielsen. That's up 42% from the same period in 2019. -APNews


---
Private Twitter Survey!
Follow us on Twitter to get a weekly 25 point survey! Please note that these social media surveys were designed to engage our audience and encourage participation on our social media platforms. Twitter has changed their rule so you must have an account to see tweets. If you do not have a Twitter account and are unable to complete the survey, we apologize for any inconvenience as we are currently unable to accommodate you.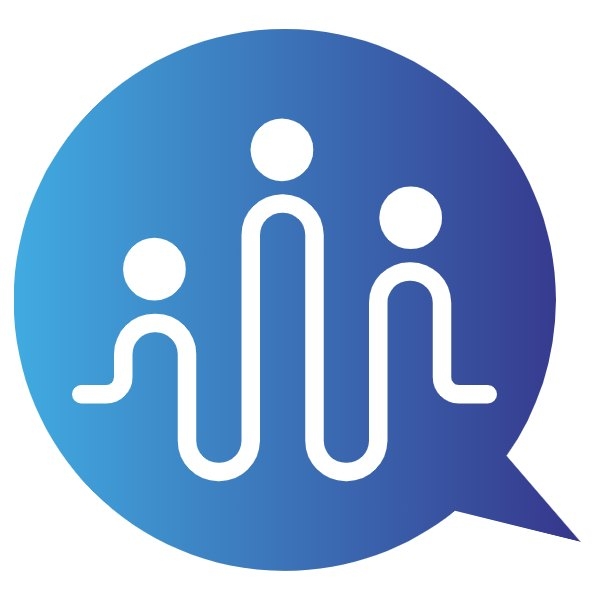 ---