$25 Mastercard Gift Card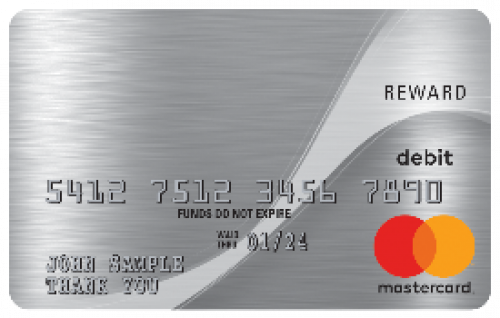 Description
Cards are mailed by Blackhawk via USPS to the mailing address associated with your account and will be fulfilled within fifteen of redemption. Shipping times will vary depending on your location. Please allow 3-4 weeks for delivery. Cards are non refundable once the order is processed. 12 months expiry.
---
Product Terms & Conditions
Prepaid cards issued in connection with loyalty, award or promotion program. Prepaid cards cannot be issued to minors and cannot be resold to consumers. Card terms, conditions, expiration dates, restrictions and guidelines apply.