Rewards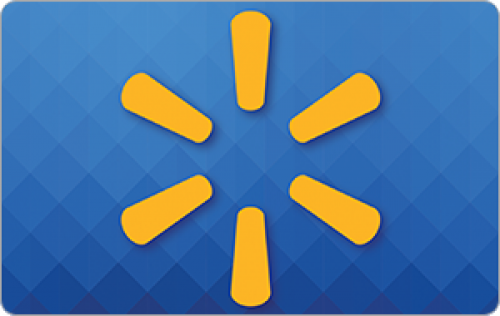 Amazon gift card
Take surveys and collect rewards from the industry-leading e-commerce website, Amazon.com, Via "amazon gift cards". The more you take or create survey, larger the amazon gift card you earn.
Results: Grindr and a spoofed account that made a man's life hell
(Source: Wired.com) When I read this article in Wired Magazine, I started wondering how many times people who use dating apps end up in big trouble and just can't do anything about it. This man was quite unfortunate to get someone creating fake profiles in Grindr, sending people to his home and work for sex, Indicating that when he was saying "No" he meant "Yes". His requests to stop this to Grindr didn't work. He took the case to court and still nothing. It seems that companies can't be stopped when this harassment occurs. One reason for Grindr's unresponsiveness, in fact, may be that it isn't actually legally liable for the ordeal Herrick has experienced, says Ashley Kissinger, a media defense attorney with Levine, Sullivan, Koch and Schulz LLP. Despite the early ruling Herrick has already won against Grindr, Kissinger points to section 230 of the Communications Decency Act, which says that internet services can't be held legally responsible for content posted by their users. "If I were defending the case I'd have a strong argument that section 230 protects them from these claims," says Kissinger. Herrick's complaint counters that the case should be considered not one of illicit content on a service, but product liability: "Grindr affirmatively availed itself as a weapon to destroy [Herrick's] life," the complaint reads. But Kissinger points to a 2003 case where a woman sued Matchmaker.com over false profiles that had resulted in harassment. Matchmaker argued the section 230 defense and won. https://www.wired.com/2017/01/grinder-lawsuit-spoofed-accounts/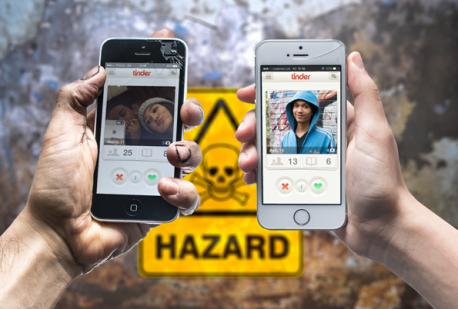 1.
1.
Were you or anyone you know a victim of identity theft in a dating app or site?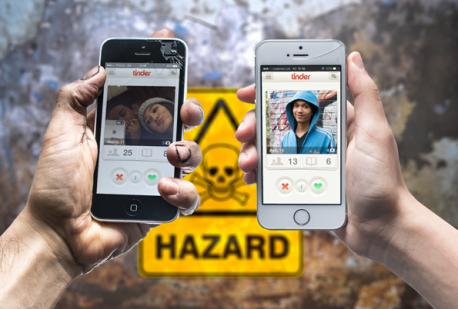 2.
2.
If your answer to the previous question was "Yes", did the company do something you to stop the issue?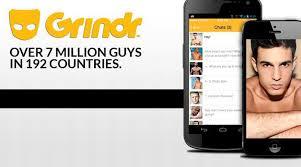 3.
3.
Do you consider dating apps to be safe?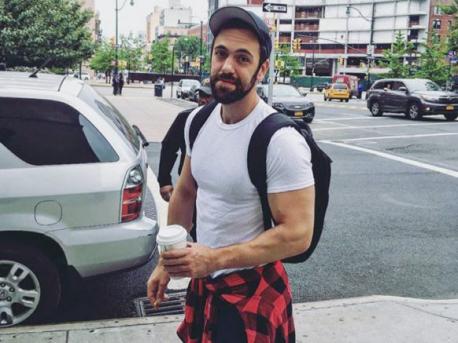 4.
4.
Would you consider a dating app to start a serious relationship?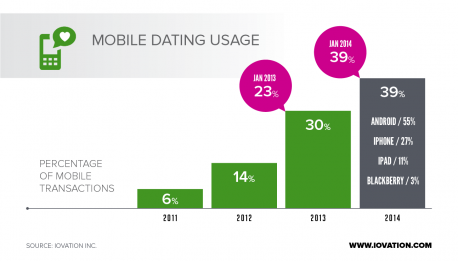 5.
5.
http://marketbusinessnews.com published: The use of dating apps Grindr and Tinder are believed to have increased violent crime figures dramatically – sevenfold – in England and Wales in a period of just two years, according to data released to the Press Association under the Freedom of Information Act. The types of crime that increased from 2013 to 2015 include attempted murder, rape and grooming. The figures come from police reports across England and Wales where the two apps are mentioned in the crime report. This does not necessarily mean that either Grindr or Tinder were used directly by the criminal perpetrator. Would this information change your answer to the previous question?