Results for - Las Vegas Strip will see its first smoke-free casino in September
3,036 voters participated in this survey
MGM Resorts announced Monday that when Park MGM and NoMad Las Vegas reopen at the end of the month, the hotels will comprise the first fully smoke- and vape-free -- including its casino -- on the Las Vegas Strip.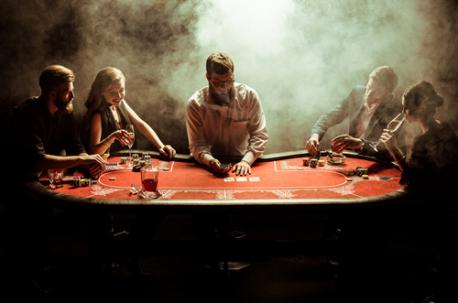 1. Do you agree with MGM's decision to ban smoking?
2. Is smoking in restaurants/casinos allowed in your area?
Its not allowed inside or outside
3. According to statistics from the Las Vegas Convention and Visitors Authority, visitor traffic in June 2020 was 70% lower than what it was in June 2019. Numbers have climbed slowly since then; this past weekend was one of the busiest since February. Would you feel safe going to Vegas on vacation right now?
4. If you have been to Vegas on vacation, did the smoking inside bother you?
09/17/2020
Business
3036
45
By: Tellwut
Comments