Results for - Tough news to chew on
1,504 voters participated in this survey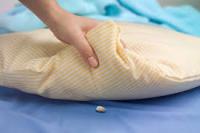 1. *Time: Nolan Feeney*: For kids losing teeth, some tough news to chew on: Tooth Fairy payouts have continued to decline in 2015, with American children receiving $3.19 per tooth. If you have kids the age of losing teeth is $3.19 about the amount that you give them per tooth?
Currently do not give money to my kids for losing teeth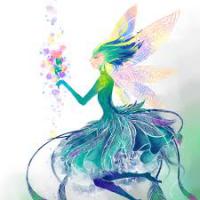 2. The data comes from Visa (credit card company), were you aware that Visa has an annual Tooth Fairy Survey?
3. Here is more data, which are you aware of?
Dads give more tooth money than Moms
Parents in the Northeast give more tooth money than parents in the South (US)
4. If you were given money for losing teeth, how much did you get? (per tooth)
Never received tooth money
5. If you received money, and you had a wiggly tooth, did you yank it out for the pay out?
08/26/2015
Business
1504
38
By: ptajuggalette
Comments