Results for - Snickers and the 21 Dwarfs
1,654 voters participated in this survey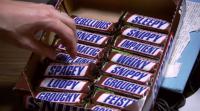 1. *AdFreak* Snickers Swaps Out Its Brand Name for Hunger Symptoms on Painfully Honest Packaging So you can call out your irritable friends By Tim Nudd. Which of the 21 wrapper names would you purchase, for any reason, for yourself or others?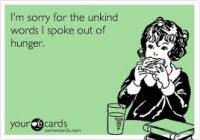 2. Now that you've seen these names, do you qualify for any of them when you get hungry?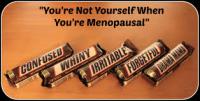 3. Are these new Snickers going to wind up on your holiday shopping list?
09/24/2015
Business
1654
24
By: ptajuggalette
Comments