Rewards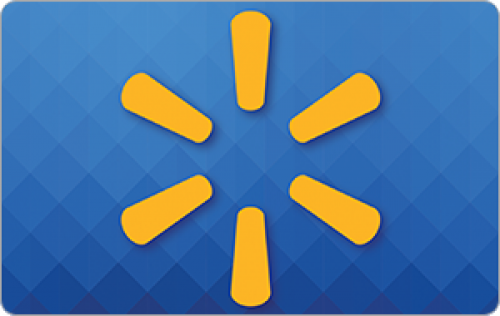 Amazon gift card
Take surveys and collect rewards from the industry-leading e-commerce website, Amazon.com, Via "amazon gift cards". The more you take or create survey, larger the amazon gift card you earn.
Results: Let's take your temperature
1.
1.
Have you ever noticed the ambient temperature at a restaurant or coffee shop as being too cold or too hot?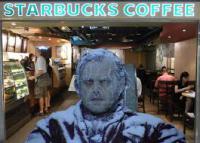 2.
2.
I have been asking patrons why they think a temperature might be too hot or too cold inside their local hang out. These are the responses, which do you agree with?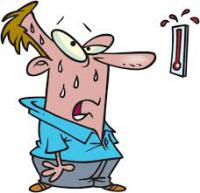 Kept too warm to make you buy more cool drinks
0%
Kept too cold to make you buy more hot drinks
0%
Temperature is kept ultra cool for the machinery
0%
Temperature is kept cool for the employees who are running around like crazy
0%
Temperatures are too hot or too cold so that customers make their purchases and leave promptly
0%
3.
3.
If you have experienced too cold or too warm temps at your local shoppes, did you react like the answers in question two? For example, you got up and left sooner, you didn't stay at all, you purchased more drinks to stay cool or warm up.