Results for - Buh Bye Boeing C-17
1,917 voters participated in this survey
1. Sunday, Nov 29th, the final Boeing C-17 Globemaster III cargo plane departed. Hundreds of past Boeing employees came for a farewell party. The C-17 is known as one of the most advanced cargo planes of its kind. During World War II, the plant in Long Beach Long Beach was part of an enormous aircraft manufacturing complex that employed tens of thousands of people who built MD-80 jetliners, Boeing 717s and B-17 bombers. But the decline in such manufacturing after the Cold War has been a blow to the once thriving aerospace industry in Long Beach. And because of this, Beoing is expected to lay off 700 additional employees. Have you ever been part of a project, that eventually ended?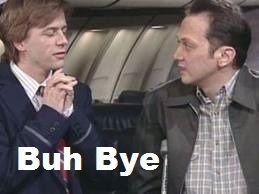 2. The same type of send off happened with the Space Shuttle Endeavour, at Palmdale / arrival in Los Angeles, while those involved, either at the send off or looking upward to say goodbye. Same thing for the F-117, retired in my city where the 59 of them were built. The Aerospace industry employed thousands of people, some still employed, some new hires, those who have been laid off. Check off which is true for you:
I work in the aerospace industry
I used to work in the aerospace industry
I know or knew someone who was laid off or still works in the aerospace industry.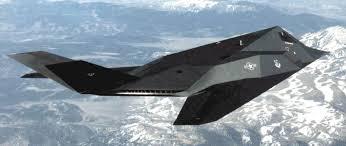 3. Finally, have you or someone you know been able to attend the farewell party for the final flight of an air vehicle?
12/05/2015
Business
1917
11
By: ptajuggalette
Comments