Results for - What brings you here at this hour?
1,861 voters participated in this survey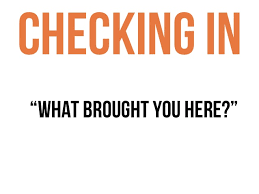 1. Tellwut posts the new day's surveys, for me, at 9pm (PST: Pacific Standard Time). Regardless of where you are at, are you up for the new TW surveys or not?
I am up anyway and check for the new surveys
I stay up for the new surveys
I usually do not take the new surveys at the beginning of the new day (12a.m.)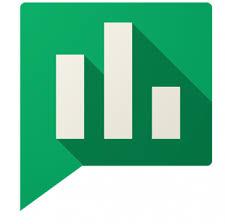 2. There are other sites that email their survey invites, and some have them available on your account dashboard. How do you consume surveys?
Depending on the site, I usually check my dashboard for new surveys
I usually wait for invites
Mix of both depending on the site
12/14/2015
Business
1861
54
By: ptajuggalette
Comments