Results for - And the receipts keep 'rollin, rollin, rollin'
1,421 voters participated in this survey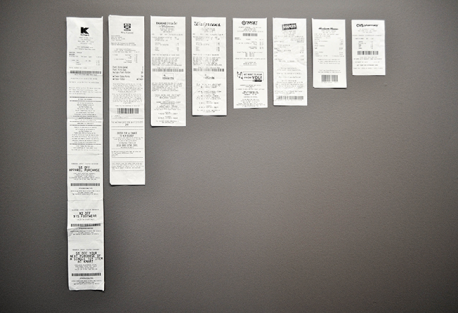 1. *AdWeek* American retailers crank out 1.4 billion pounds of paper receipts each year, so 8 stores were visited where 1 package of trident gum was purchased. Then the lengths of the receipts were measured. You can see by the photo that Kmart issued a receipt 2 feet long (for the longest) and CVS 5 inches for the shortest. So, basically (not all stores responded) what was learned is that the receipt is the store's last chance to engage with the customer; offering coupons, a chance to answer survey questions, etc. Now, please check off what is true for you:
For the most part, I read my store receipts
For the most part, I keep my receipts
For the most part, I take advantage of at least one receipt offer
Sometimes I do one, a combo of, or all of the above
I never do one, a combo, or all of the above
I think it's a waist of paper and would rather get a digital receipt from retailers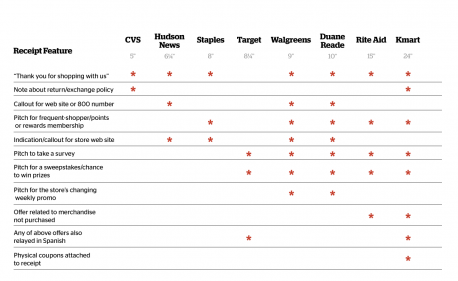 2. Currently, only 10 % of retailers offer e/digital receipts, but in the next year 35% of retailers will offer this choice. What do you prefer?
Paper but only for gift giving/for the sake of returns; digital the remainder of the time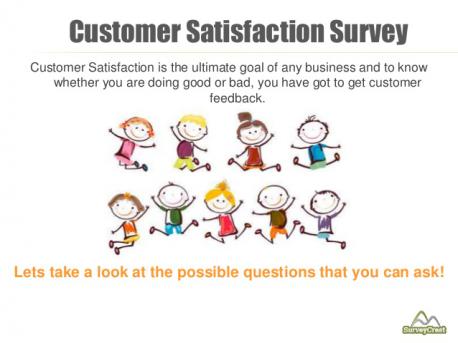 3. Currently only 1-2% of consumers respond to the customer satisfaction surveys. Do you participate?
4. What type of incentive would encourage you to participate more frequently?
Free item, like fries or something
12/27/2015
Business
1421
24
By: ptajuggalette
Earn Rewards Live
Comments