Rewards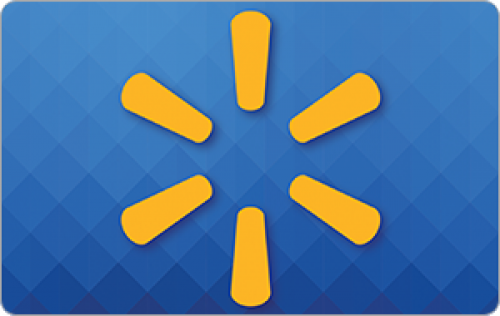 Amazon gift card
Take surveys and collect rewards from the industry-leading e-commerce website, Amazon.com, Via "amazon gift cards". The more you take or create survey, larger the amazon gift card you earn.
Results: Basic Income Paid to do nothing?
Right now multiple countries are experiencing with 'basic income'. This means that the government will provide a standard basic amount of income to all its citizens whether they are employed are not. This will take the place of all other forms of welfare such as food banks, subsidized housing etc. Besides the basic income people can earn as much as they like on top of it. Germany, Netherlands, Finland, are some of the many who are trying this out. The amount decided on is basically on 50% of the average wage.
1.
1.
Have you heard of the idea of basic income before this survey?
2.
2.
Do you think this is a better idea than the many forms of welfare that are now being paid out?
3.
3.
In the Netherlands they pay out 88 million euros every year in various forms of welfare plus 19 million for the administration to police all these claimants? If they stick with this they will be saving themselves around 16 million dollars every year Does this sound good to you?
4.
4.
This idea was first suggested by Thomas Paine who is called the Father of the American Revolution. Where you aware of this?
5.
5.
In places where this idea is in use they have found that men returned to school to upgrade themselves and women used it to stay home with the children. Does this idea appeal to you?
6.
6.
The basic income experiments are been talked about is due to rising unemployment and underemployment. It is called the 'gig' job market. Gig was used by performers to mean they had a single job or a series of jobs. Now it means that you get a short term job, no benefits and then you are out of work again. Had you heard the expression gig job market before this survey?