Results for - McDonald's: Franchise owners, not lovin' it!
2,094 voters participated in this survey
Parting is such sweet sorrow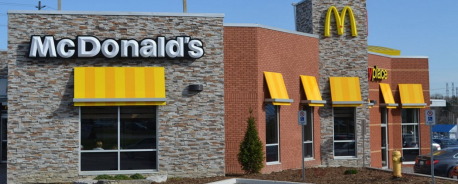 1. Mcdonald's will close 350 stores worldwide, since the net income is down 33%. Supposedly they have not changed their animal treatment standards and fail in the customer service department. Having all day breakfast served along with servers bringing you your meal are just a cover up for not having a vegetarian option. Franchise owners say, it's just a matter of time. Should they close, will you ....?
Be fine with it, am not a customer
Be fine with it, am a customer and have at least one alternative place to go
Not fine with it, have an alternative place
Not fine with it, do not have a back up spot to go
Not sure how I feel or will feel should they close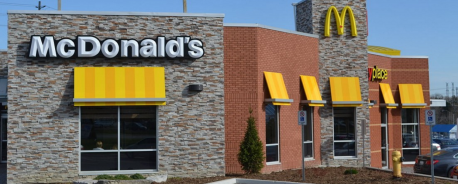 2. If you have a back up fast food joint to replace McDonald's, which place is it?
A local non franchise place
A franchised place but it's not nationwide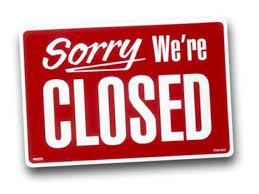 3. I'm a little verklempt, as this is not the only 'threat' or promised closure going on. Which of the following are you a bit sad over their closure?
The thought of McDonald's being a thing of the past
Disneyland tearing out Frontierland for a StarWars Land
Walmart closing 269 stores, displacing over 10,000 employees
American Idol going off the air
01/17/2016
Business
2094
63
By: ptajuggalette
Earn Rewards Live
Comments