Rewards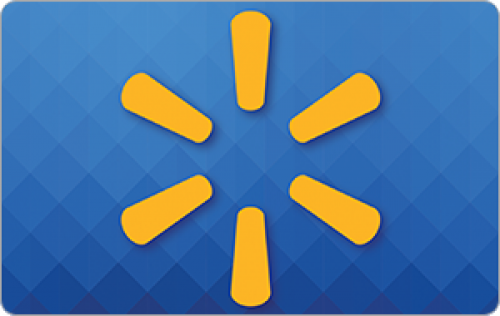 Amazon gift card
Take surveys and collect rewards from the industry-leading e-commerce website, Amazon.com, Via "amazon gift cards". The more you take or create survey, larger the amazon gift card you earn.
Results: I Shouldn't Have to Beg!
1.
1.
I opened an account with an online bank and signed up for the monthly auto withdrawal to get a bonus. After the allotted time period, I should have received the bonus but didn't. Has something like this happened to you?
2.
2.
I emailed the company but was told that they could not respond by email as they do not have access to my account and I would have to contact them directly by calling their toll free number. I think this is false and the only reason they don't communicate by email is they do not want to put anything in writing. Do you agree?
3.
3.
I'm tired of having to chase after companies who fail to keep their promises but I have proof of their offer and I don't plan to give up. Do you think that my persistence will eventually pay off?