Results for - Easy Starbucks Survey
1,900 voters participated in this survey
Starbucks was founded (1971) by 3 UCSF alumni. Seattle, WA.
1. Have you used Starbucks' mobile phone app to order/pay for food or beverages?
2. Are you satisfied with Starbucks' rewards program?
3. Starbucks owns approximately 24,000 coffee shops throughout the world (except Israel - too dangerous). Have you ever used Starbucks' FREE Wi-Fi?
4. Have you purchased Starbucks' ice cream, Frappuccino or hot cocoa powder from your local store (grocery, Walmart, Costco...)?
My grocery store doesn't sell Starbucks products
5. Which of these Starbucks subsidiaries have you heard about?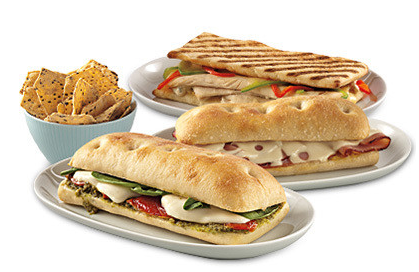 6. Do you think Starbucks pastries, sandwiches and salads taste fresh?
7. Would you recommend Starbucks teas?
8. Have you tried Butterbeer Frappuccino (cold) / Latte (hot), one of their newest secret menu items?
9. *Starbucks reimburses the tuition of college-eligible employees (especially veterans and military families). Are you aware of Starbucks' "College Achievement Plan"?
03/02/2016
Business
1900
37
Anonymous
Earn Rewards Live
Comments