Results for - Mentorship
2,110 voters participated in this survey
"Tell me and I forget, teach me and I may remember, involve me and I learn." ― Benjamin Franklin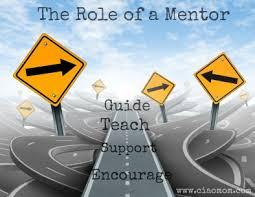 1. Nearing the finish line of grad school, last night's live seminar included a pep talk regarding graduation, mentoring students, and getting a mentor or two for ourselves (an ​experienced and ​trusted ​person who gives another ​person ​advice and ​help, esp. ​related to ​work or ​school, over a ​period of ​time). Check off what is true for you:
I've had or have a mentor now
2. For the past two years I have only had myself to depend on (except for the occasional help survey on Tellwut). It's the first time in my life that a man or a family member is not taking care of me. I am still unemployed, do not have any immediate job prospects, am not in salary negotiations, nor needing immediate guidance. Given that do you think that I really need a mentor?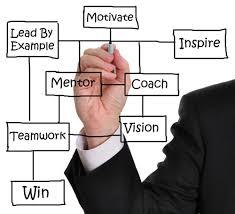 3. Perhaps I am wrong though, if you've experienced mentorship did you find it worthwhile?
03/23/2016
Business
2110
35
By: ptajuggalette
Earn Rewards Live
Comments