Results for - Job Interview Presentations
1,870 voters participated in this survey

1. Had a phone interview yesterday, and was recommended for the next level, an in person interview. I was also made aware that I would need to prepare a 3-5 minute presentation, handouts and interviewer participation optional; and had a choice of 5 topics. Have you ever had to prepare a presentation as part of your interview?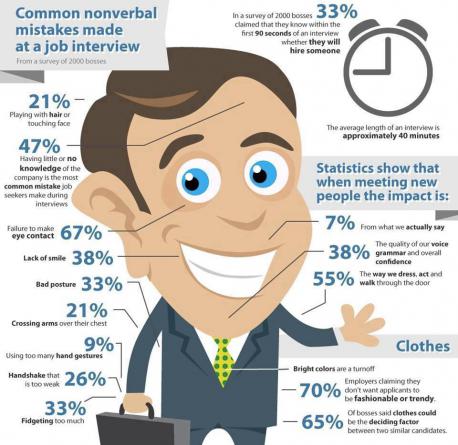 2. Which of the following elements would you include in your job interview presentation?
Involved the interviewer as audience participation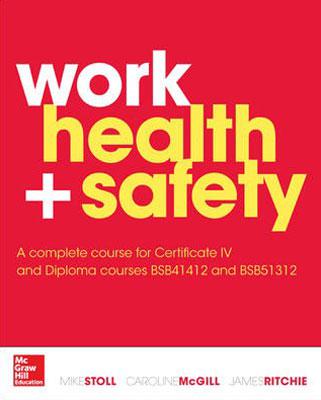 3. The job is for a Health & Safety Instructor, do you think asking for a presentation fits given the instructor element of the job?
01/19/2016
Careers/Work
1870
44
By: ptajuggalette
Earn Rewards Live
Comments