Results for - Professional Photos on Linked In
1,932 voters participated in this survey
I use Linked In and have seen some very unprofessional profile pics.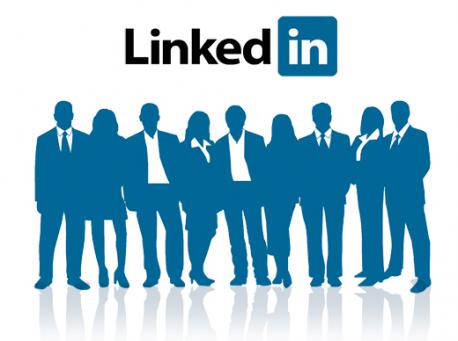 1. Do you use Linked In for your career?
2. If you use Linked In, do you have a professional photo on it?
3. Have you seen profile pics that look very unprofessional?
4. If you don't have a pro photo, will you change it now?
03/18/2016
Careers/Work
1932
17
By: coastone
Earn Rewards Live
Comments