Results for - Everybody Knows But Me
1,813 voters participated in this survey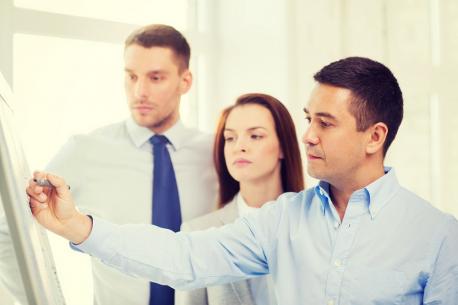 1. If you work, do you find that other departments find out things in your area before you do?
2. If this happens to you, what do you do?
Try to get it not to happen again
3. If you manage people, do you try to make sure they hear it from you first?
06/25/2016
Careers
1813
2
By: coastone
Comments