Results for - 400 Million Bank Notes Printed with an Embarrassing Typo
2,334 voters participated in this survey
The RBA (Reserve Bank of Australia) made an embarrassing mistake when they missed a typo on their $50 bank notes - and then printed hundreds of millions of them! (Tellwut's handy 'zoom' feature might prove useful in getting a closer look at these photographs of the money)
1. Have you ever found a monetary item (coin or bill) that had an error of some sort?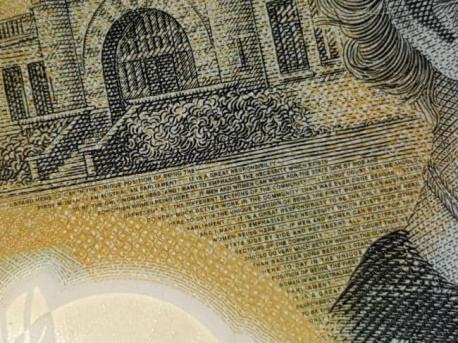 2. This photo shows the RBA's new $50 note under a magnifying glass and reveals the embarrassing typo in the text, which features excerpts from Edith Cowan's maiden speech to Western Australian Parliament. Can you find it? (The nit-picky Tellwut'ers should have a ball with this one...)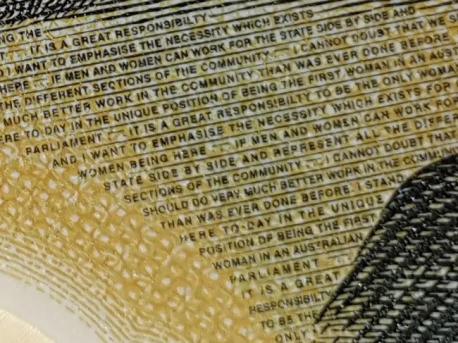 3. ...And here's a slightly larger image. Have you found it? Here's a hint: the word appears 3 times and it is misspelled the same way every time...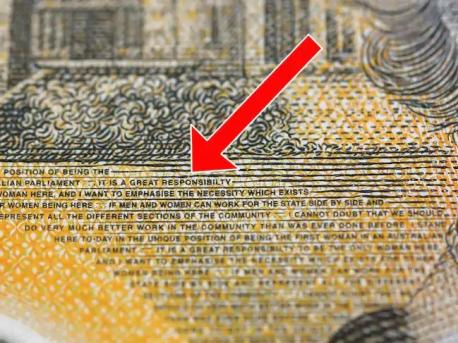 4. And here's another image (with a big, red clue pointing to the misspelled word). Do you see the typo now?
5. I have to admit, even after seeing the word under the arrow, I still missed the typo. Did you see it right away or did you have to look a few times? (If you still missed it, the word "Responsibility" is misspelled as "Responsibilty") Feel free to leave a comment and let us know how long it took you to find the mistake.
6. The new RBA $50 bank note features many new features to aid the visually impaired, but this "tiny" mistake (3 of them, to be exact) might take the focus away from the new helpful features. Do you think one of these bank notes will likely be worth a considerable amount of money someday?
05/14/2019
Money
2334
47
Anonymous
Comments