Results for - Cyber Monday 2020
3,080 voters participated in this survey
Cyber Monday also known as Blue Monday is a marketing term for the Monday after the Thanksgiving holiday in the United States. It was created by retailers to encourage people to shop online.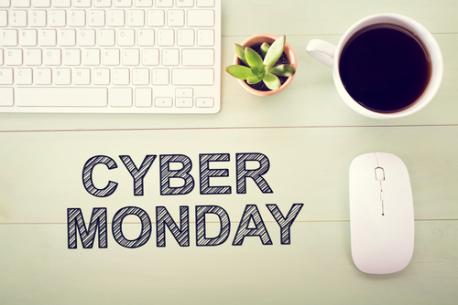 1. Will you do any online shopping today?
2. If so, are you buying for:
3. Did you stay up until midnight specifically to look for deals?
Yes, to purchase something I wanted before it was sold out
4. Do you think the deals are better than Black Friday?
5. If you aren't shopping today, why not?
Don't need anything/don't want to spend money
Like to see/feel/touch products before purchasing
Delayed gratification when shopping
Don't trust online shopping to be safe
12/01/2020
Money
3080
30
By: Tellwut
Comments