Results for - A majority of Americans think children will be financially worse off than their parents, survey finds
2,876 voters participated in this survey
The coronavirus pandemic has made parents pessimistic about their children's future, according to a survey by Pew Research. More than two-thirds (68%) of U.S. respondents said they think today's children will be financially worse off as adults than their parents, up from 60% in 2019. Only 32% think children will be better off.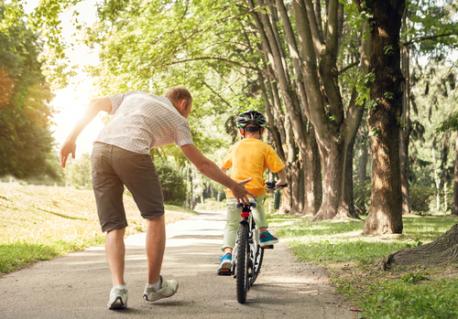 1. Do you think your children will be financially better off than you are?
2. When it comes to the current economic situation, 71% of Americans think it is bad, compared to 29% who believe it is good. If you have to choose between the two, do you think the economic situation is.
3. With the economy, global warming, and high housing prices, are you worried for your children's future?
4. Over the past several decades, there has been a rapid deterioration of the "American Dream," which has long been understood as a commitment that each generation should do better than the one that preceded it, said David Grusky, a sociology professor at Stanford University. Do you think the "American Dream" is accessible?
07/27/2021
Money
2876
99
By: Tellwut
Comments