Results for - Online Shopping 2021
3,065 voters participated in this survey
Cyber Monday has become the online equivalent to Black Friday and offers a way for smaller retail websites to compete with larger chains. Since its inception, it has become an international marketing term used by online retailers across the world. The Cyber Monday on November 30, 2020 was the biggest online shopping day in U.S. history with a total of $10.7 billion in online spending.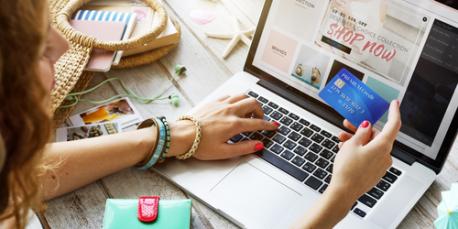 1. Did you buy anything on Black Friday (as in anything from Black Friday sales, not in general) ?
2. Which day has better deals in your opinion?
3. Are you planning to buy anything for Cyber Monday?
4. Have you ever bought something online but it wasn't what you were expecting? Comment below what happened!
11/30/2021
Money
3065
64
By: Tellwut
Earn Rewards Live
Comments