Rewards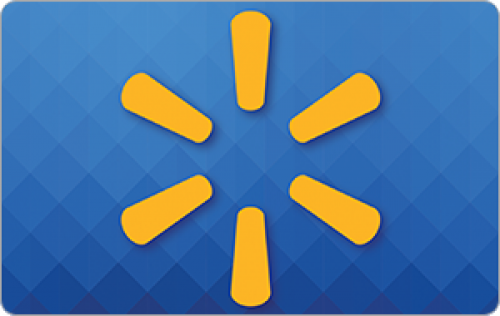 Amazon gift card
Take surveys and collect rewards from the industry-leading e-commerce website, Amazon.com, Via "amazon gift cards". The more you take or create survey, larger the amazon gift card you earn.
Results: As legal gambling surges, some states want to teach teens about the risks
Wagering is now easier than ever for adults – and children – and there's a growing movement in the U.S. to offer problem gambling education courses in public schools to teach teenagers how easily and quickly things can go wrong with betting. -APNews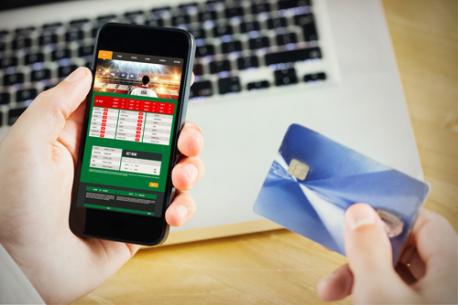 1.
1.
The rapid expansion of legalized sports betting in 33 states (and Canada), with three more states coming soon, has brought steps designed to keep children from gambling, including age confirmation and identity checks. But teens can bypass betting restrictions and place wagers on their phones by using a parent or other relative's account. Have you done any legalized sports betting in the past year?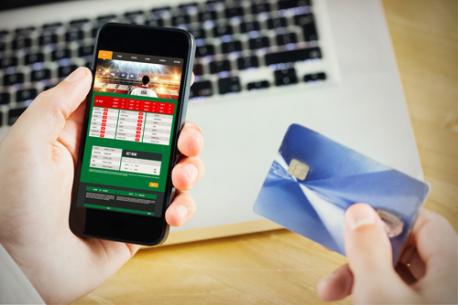 Not sports betting but have gambled another way
13%
2.
2.
Virginia enacted a law last year requiring schools to have classes on gambling and its addictive potential. The state Board of Education is still formulating the curriculum and must report back to state government before lessons can begin. Other states are trying as well, including New Jersey and Michigan, which have bills pending in their legislatures to create such classes. Do you think there should be a required class on gambling and its addictive potential for high school students?