Rewards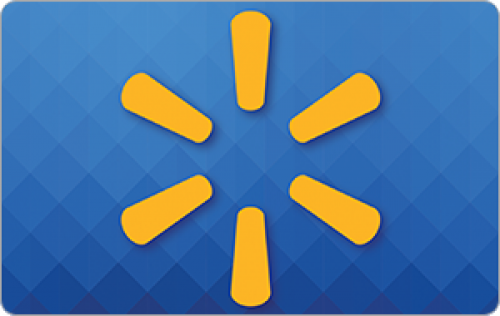 Amazon gift card
Take surveys and collect rewards from the industry-leading e-commerce website, Amazon.com, Via "amazon gift cards". The more you take or create survey, larger the amazon gift card you earn.
Results: Americans plan to keep cutting back on spending through the holidays, new survey says
Consumers remain cautious in their spending and they're being more discerning about where and when to part with hard-earned cash. Inflation has come down, but remains stubbornly high.

Source: https://www.cnbc.com/2023/09/18/americans-plan-to-cut-spending-through-holidays-survey-says.html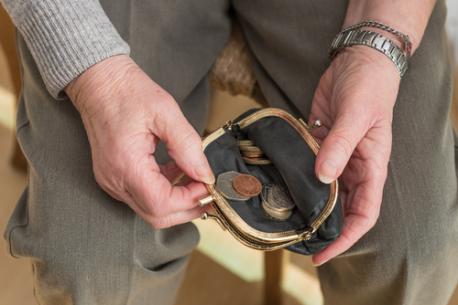 1.
1.
The vast majority of adults (92%) have reduced their spending over the past six months, according to a poll fielded on behalf of CNBC by Morning Consult. The most common categories for spending cuts over the past six months were clothing and apparel (63%), restaurants and bars (62%), and entertainment outside the house (56%). Have you reduced your spending over the past six months?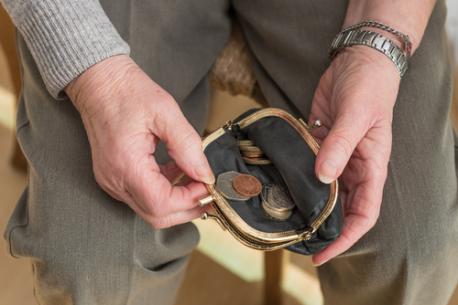 2.
2.
Looking ahead to the all-important holiday shopping season, a warning for retailers: More than three quarters of all U.S. adults surveyed (76%) plan to cut back on spending for non-essential items. Are you plannong on cutting back your usual holoday spending?