Results for - Weird tax deductions that can save you money
1,909 voters participated in this survey
Tax Time!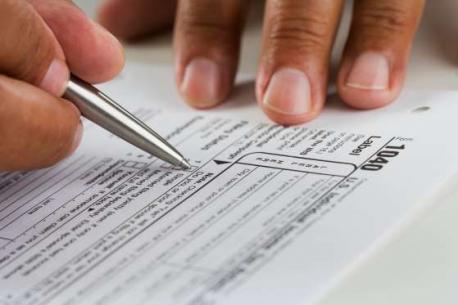 1. Are you familiar with some of these tax deductions?
Cruising, as a Business Expense: luxury cruise to a business convention.
Whaling: you must be recognized by the Alaska Eskimo Whaling Commission as a whaling captain.
Historic Preservation can also Conserve on Taxes: own an old house or other building in a historic district.
Sprucing up your Appearance: lawn care expenses might be deductible if you work from home.
Pools as Medical Expenses: it may be deductible, along with chemicals, heating, cleaning and other spending on general upkeep.
Fostering Animals: cats or dogs under foster care in their homes on behalf of legitimate (501c), nonprofit animal charities may deduct unreimbursed expenses directly related to animal care.
Hosting a Foreign Student: if you put up a foreign exchange student in 12th grade or below, you may be able to deduct nonreimbursed expenses for each month he or she stays in your home.
Pets on the Move: if you meet the IRS rules for deducting moving expenses because you're taking a new job, you can include the cost of shipping your pet to your new home.
Safari Write-Off: you need to make a business argument for your exotic travels.
2. Do you find some of these tax deductions ridiculous?
3. Do you use a a tax professional when filing your taxes?
4. Did you know you have until April 18th to file your taxes?
02/08/2016
Money
1909
21
By: SmokeyandBandit
Earn Rewards Live
Comments